View on Facebook
,
Suggest an Offer Idea
432 views.
Location
2336 Elson Green Avenue
Virginia Beach, VA 23456
"Human faces experience a lifetime of wear and tear from gravity, driving into the wind, and pineapple pie eating contests."

Today's OfferBrite lets you restore your cheeks' original splendor: for $39, you get either a microdermabrasion for dermaplaning treatment.
Not all Spas come complete with childcare. But at both locations of The Spa & Boutique at Inlet Fitness, youngsters gallivant under the watchful eyes of employees as their parents bask in a bevy of clinical skin care and natural nail services. During each appointment, clients receive a professional skin care analysis from spa experts who assist them in choosing the best services and products that match their concerns, lifestyle, and budget. Newly relaxed customers can peruse the Spa's boutique which is stocked with handpicked products from SkinCeuticals, Vivant, GlymedPlus, and Ultra Pure Cosmetics.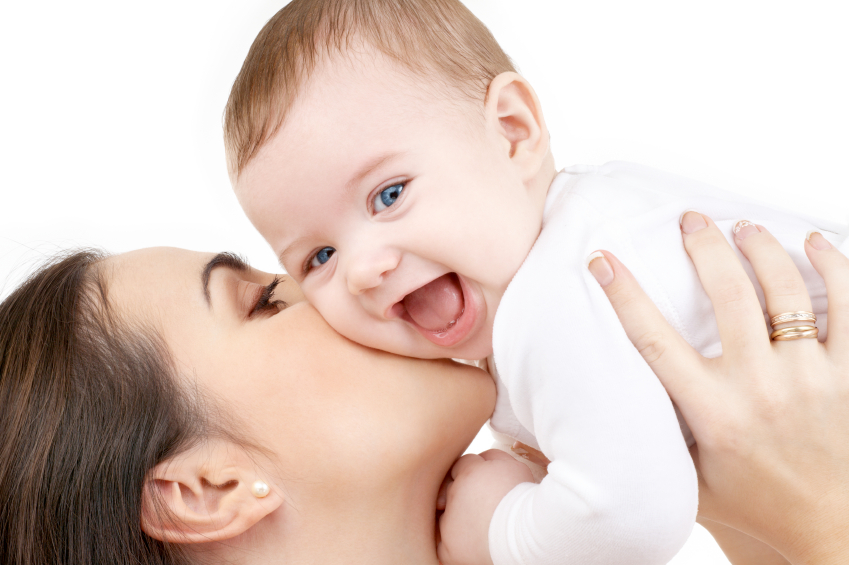 Microdermabrasion is a mini procedure that involves a powerful exfoliation technique used to remove the top layer of dead skin cells. The procedure can reduce the appearance of brown spots and freckling and amp up collagen production to improve the overall elasticity and texture of skin without irritation. This treatment can lessen the appearance of sun damage and shallow scars and improve skin's texture and tone. There is no down time however redness is common the first few hours after treatment.

Dermaplaning is an exfoliating treatment that provides an alternative to chemical peels or microdermabrasion and is a good choice for anyone who has fine facial hair, extremely sensitive skin, redness or rosacea, or visible broken capilaries. The dermaplaning treatment is done by an experienced esthetician who uses an blade to gently exfoliate the outer layer of dead skin cells and remove fine facial hair. A noticeable improvement is immediate with smoother texture and fresh skin appearance. Hair returns softly and will not become coarser because of the treatment. Products penetrate better following this treatment.

Schedule an appointment today! (757) 301-2983 or book online at www.spaatinlet.com.
We look forward to meeting all of your skin care and nail care needs!